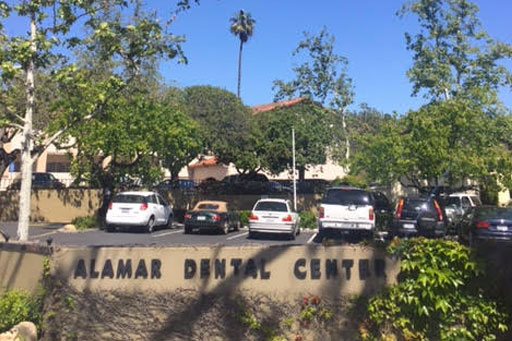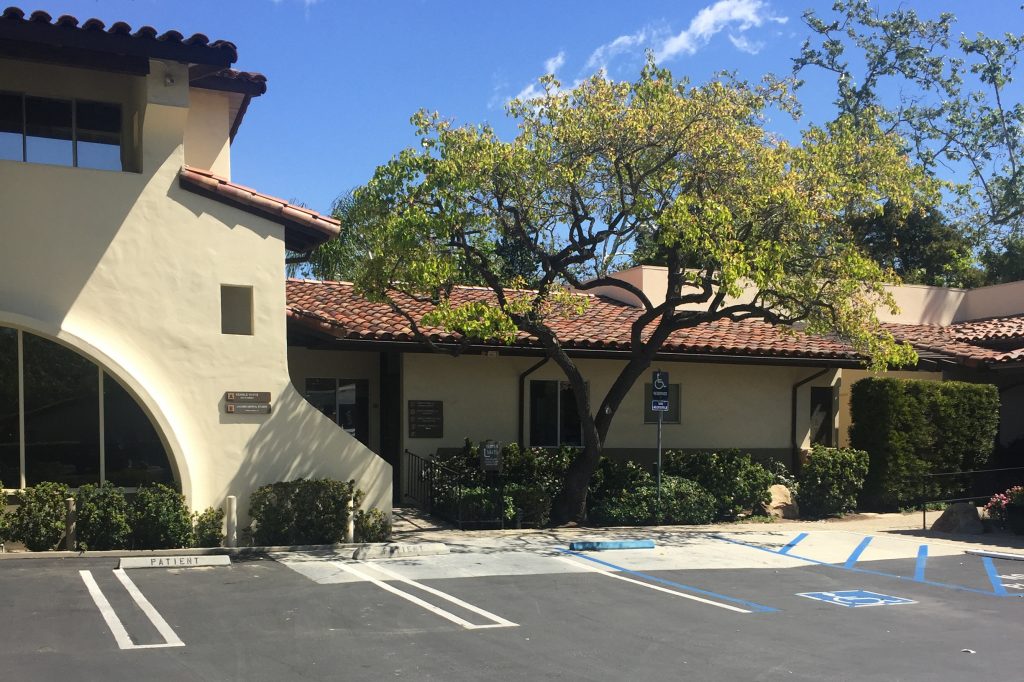 .
COVID-19 Announcement:
In these uncertain times, we are working to keep our community safe. Prior to reopening for routine care, we will be ensuring we have all the proper protective equipment to keep our patients and staff safe.
We hope to reopen for emergency, urgent, and essential care over the coming weeks.
Thank you for your understanding.
If you have questions, you can reach me directly at drmoradds (at) icloud (dot) com
Clara Mora, DDS
---
Map
2780 State Street, Suite #11
Santa Barbara, CA 93105