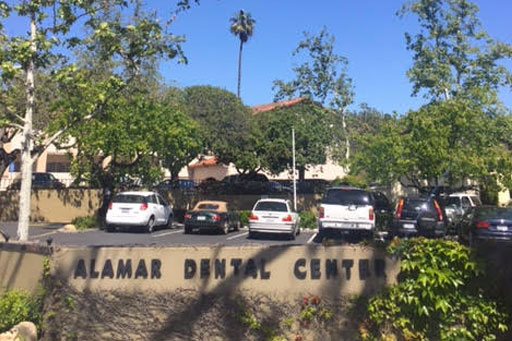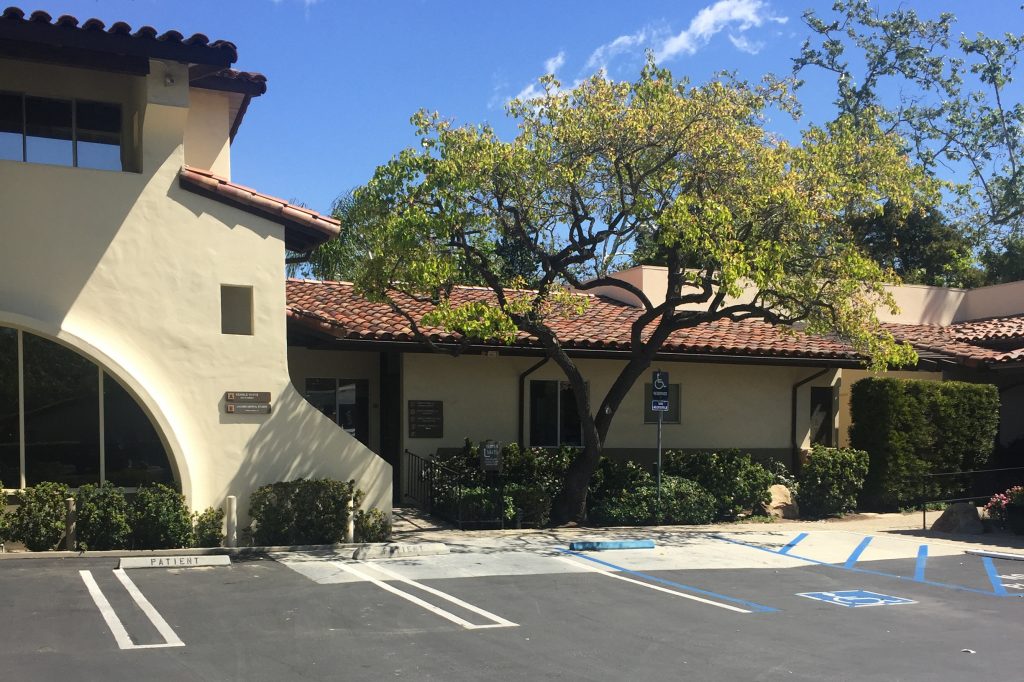 .
COVID-19 Announcement:
We are open for routine dental care and taking extra precautions to ensure our patients and staff stay safe. All patients will be screened prior to entering the office.
Please let us know when you arrive at the office, and we will ask you a few screening questions and take your temperature before bringing you inside.
Available appointments are limited to minimize patient overlap and keep you safe, so please, give us 24 hours' notice if you need to reschedule your appointment. All missed appointments are subject to a missed appointment charge.
Thank you for your understanding.
If you have questions, you can reach me directly at drmoradds (at) icloud (dot) com
Clara Mora, DDS
---
Map
2780 State Street, Suite #11
Santa Barbara, CA 93105